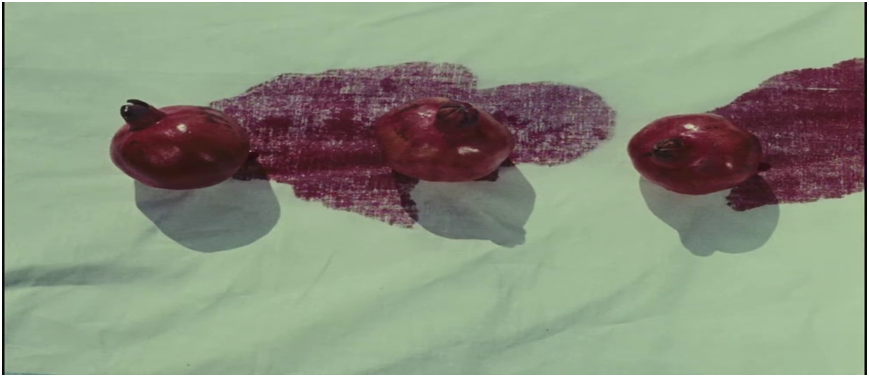 INVITATION
The Club for the study of Borders, Culture and Diversity and the Ethnography Club of the Lab/ Cultures- Borders- Gender in the framework of the lecture series "Our Distant Neighbours" in partnership with the MA in Politics and Economics in Contemporary Eastern and South Eastern Europe of the Dept. of Balkan, Slavic and of Oriental Studies of UoM.
invite you to the online event
"When the Pomegranates Bleed. Stories from Nagorno-Karabakh"
Friday 19/3/2021, 15.00-17.00 (local time)
Zoom Platform
With the participation of
Thomas De Waal, Senior fellow, Carnegie Europe, "War or Peace in the Caucasus? After the Second Armenia-Azerbaijan conflict"
«Digital-Stories from the Field»
Ruzan Gishyan, multimedia production manager, CHAIKHANA.MEDIA
Heydar Isayev, freelance reporter
Ulkar Natiqqizi, freelance reporter
Sona Simonyan, video production manager, CHAIKHANA.MEDIA
The event is coordinated by Eleni Sideri, Assistant Professor of Social Anthropology, Dept. Balkan, Slavic and Oriental Studies, UoM.
The event will be in English and registration at https://forms.gle/aEmNcPeTa9eHDpsi6 is required.